COVID-19 Emergency Policy
Jack Hughston Memorial Hospital is operating in conformance with federal and state policies during the COVID-19 Emergency. We appreciate the leadership shown by Governor Kay Ivey and her team in recognizing the need for patients to have access to medically necessary care even during the Emergency period.
In accordance with State of Alabama's directives, the Hospital will allow medical treatments for patients when a physician determines the patient's health may be jeopardized, it is an emergent medical condition, an underlying condition, or part of ongoing and active treatment.
Please contact your physician directly. If your physician determines that you should be treated during the COVID-19 Emergency, we are ready to serve you.
The Best in Medicine
Comprising 110,000 square feet with 70 private patient rooms and six operating suites and offering the best in medical technology, Jack Hughston Memorial Hospital is ideally equipped to provide patients with excellent medical care.
About Us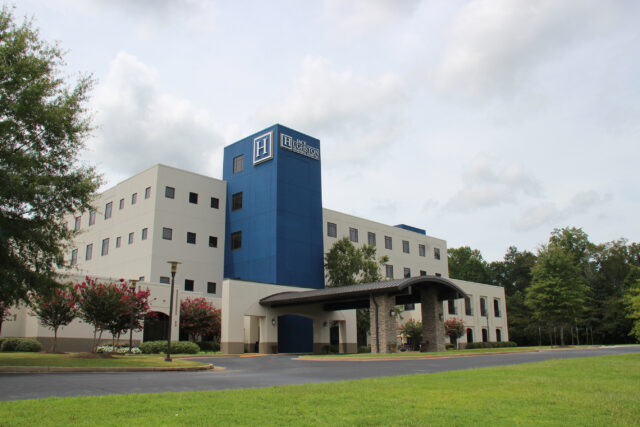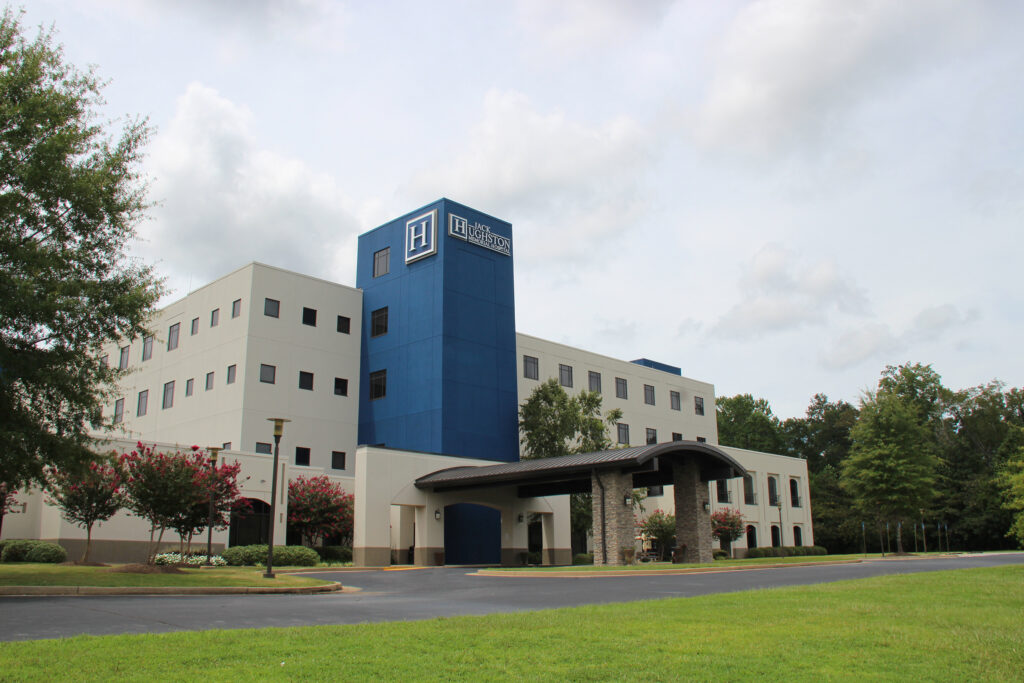 Graduate Medical Education
---
We provide our residents unparalleled clinical and operative experiences, challenging didactic, and ample research opportunities.
Graduate Medical Education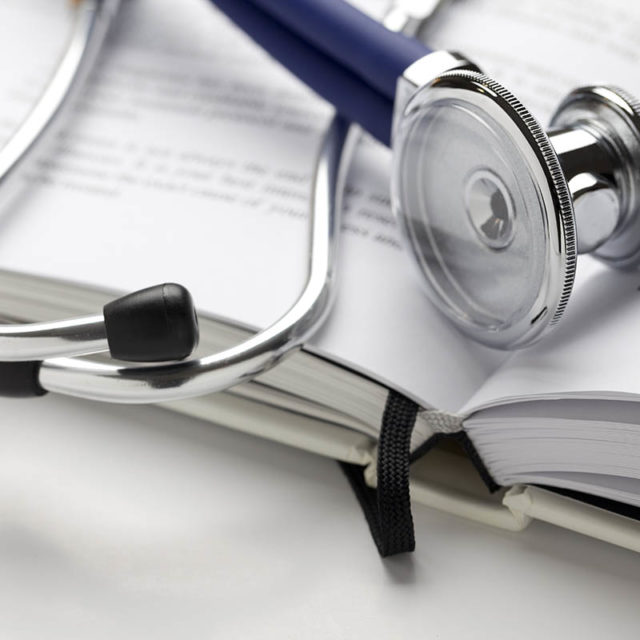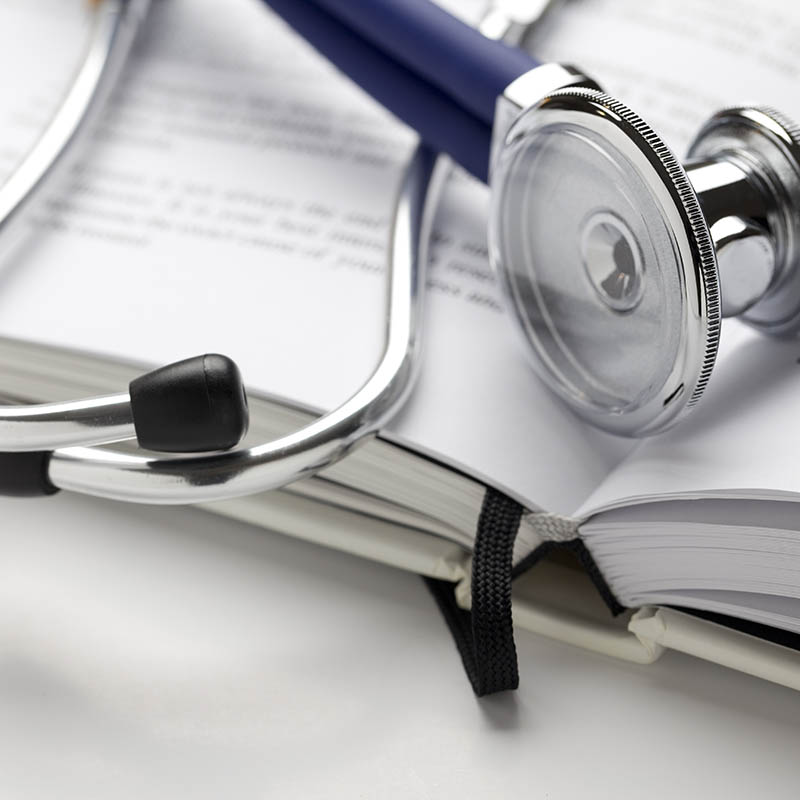 Our Physicians
Many of our Hughston Clinic physicians provide their orthopedic expertise and knowledge at Jack Hughston Memorial Hospital.
Find a Physician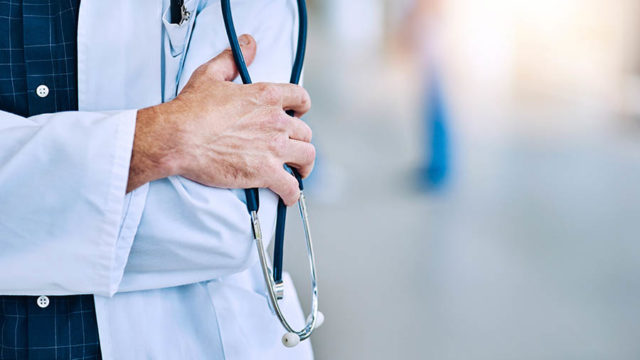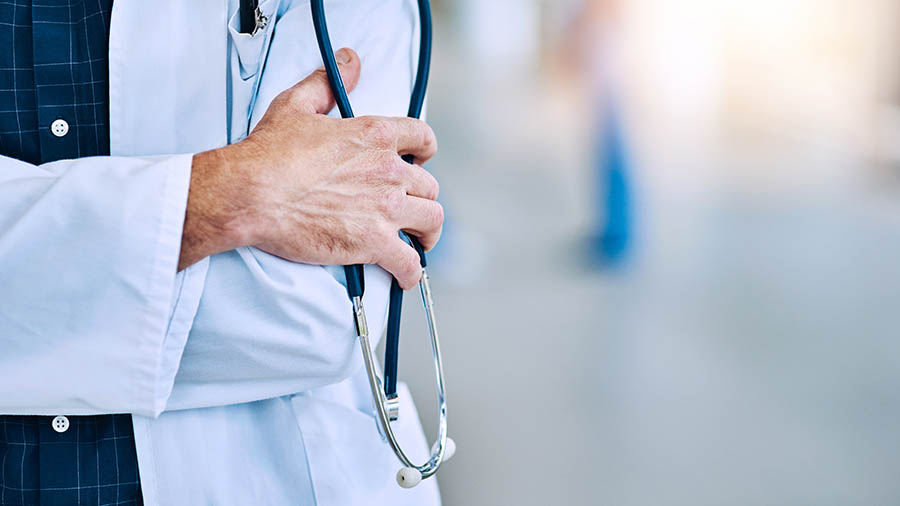 Saturday Morning Injury Clinic
Saturday Injury Clinics are provided by the Hughston Clinic every Saturday during regular high school football season, for high school students who have suffered an injury during the week and need to be seen by a physician.
Learn More