Hughston Clinic of Thomaston is conveniently located on N. Center Street across from Gary's Auto Service. The experienced providers of Hughston Clinic of Thomaston specialize in a wide range of orthopedic needs to include general orthopedics, arthroscopic surgery and sports medicine as well as hip and knee replacement. Our Thomaston location also offers its patients on-site physical therapy.
About our Physical Therapy Offerings
Our Thomaston Hughston Rehab team is located off North Center Street within a mile from the downtown square. We are located between the Family Dollar and Gary's Auto Service. Our Thomaston based PTs and PTAs specialize in a variety of sub specialties including general orthopedics, sports medicine, dry needling, nerve conduction studies (EMG), vestibular rehab, spine therapy, work conditioning, and post op rehab recovery.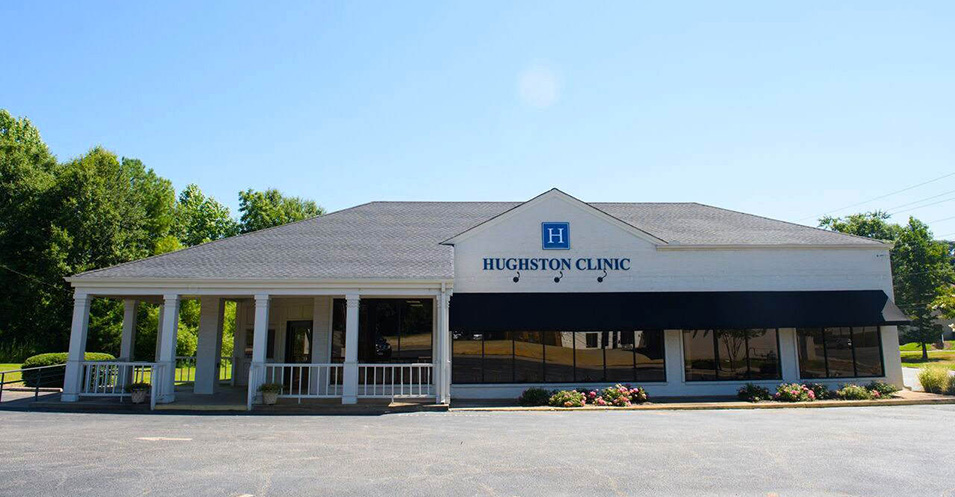 Our Expert Team Will Treat All Orthopedic Injuries Including:
Each Site is Equipped With: