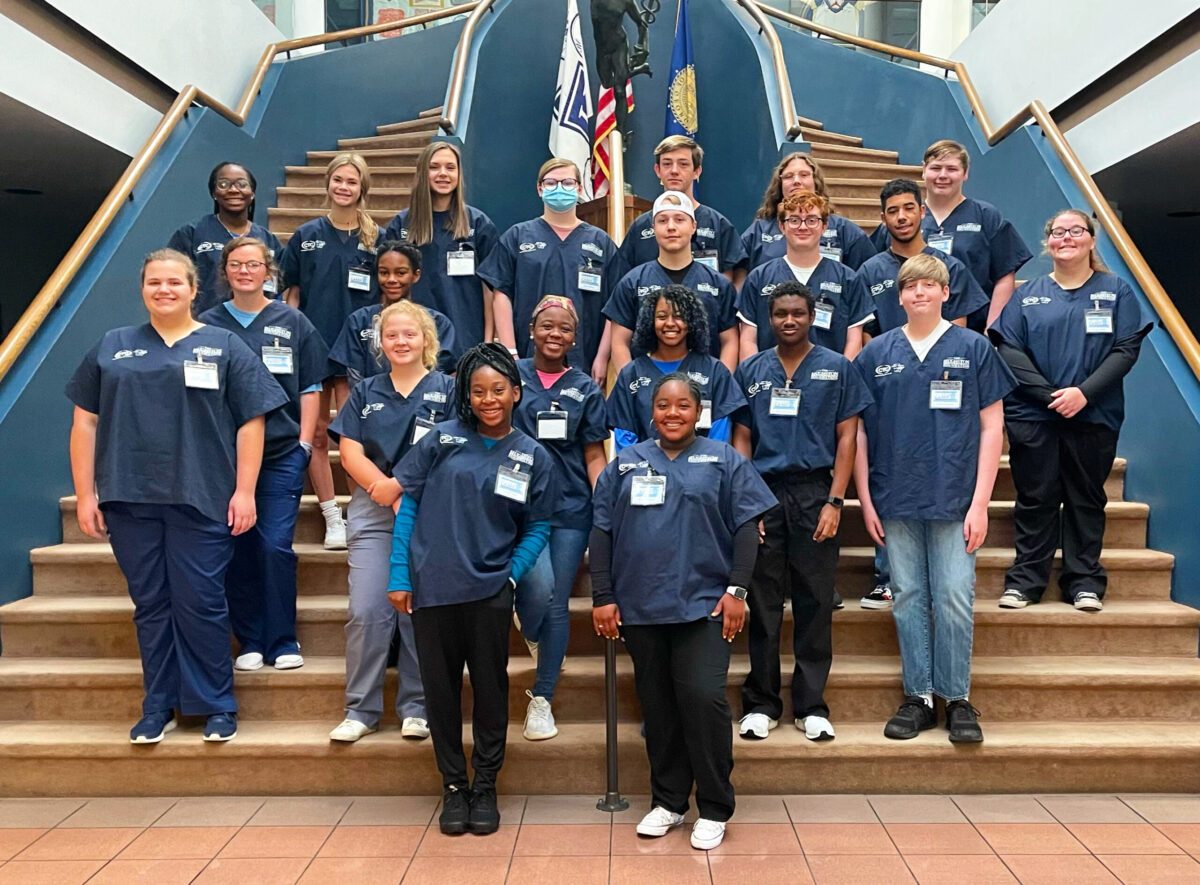 High school and first-year college students from across Georgia attended Scrubs Camp in Columbus, GA, in June and July. The Hughston Foundation, Three Rivers AHEC, and Columbus Technical College hosted two summer camps for students who have an interest in the medical field, especially orthopaedics, surgery, nursing, and rehabilitation. Although the classes were smaller to follow COVID-19 protocols, the scheduled presentations and activities were as fun and enriching as ever.
As in the past, each student received a scrubs top to wear during camp and in addition to tours of each facility; the students participated in many hands-on activities presented by knowledgeable faculty.
Last edited on July 21, 2021
Popular Stories
Sorry. No data so far.