Hughston Clinic of Dublin is located at the heart of Dublin, just off of I-16 and in close proximity to Fairvew Park Hospital. Our Dublin providers have been serving the community for many years specializing in hand/wrist/elbow, hip/knee, shoulder, sports medicine, total joint replacement, and orthopedic trauma. Our Dublin location conveniently offers on-site physical therapy.
About our Physical Therapy Offerings
Our Dublin Rehabilitation clinic is located at 100 Medical Drive Ste 400, just behind Fairview Park Hospital. Our Dublin rehabilitation specialists can assist you in treating a wide range of musculoskeletal issues for the neck, back, shoulder, hip, knee and foot/ankle. The Dublin team utilizes state of the art equipment and the most up-to-date treatment approaches including manual therapy, blood flow restriction, spine therapy, nerve conduction (EMG), kinesiotaping, and dry needling.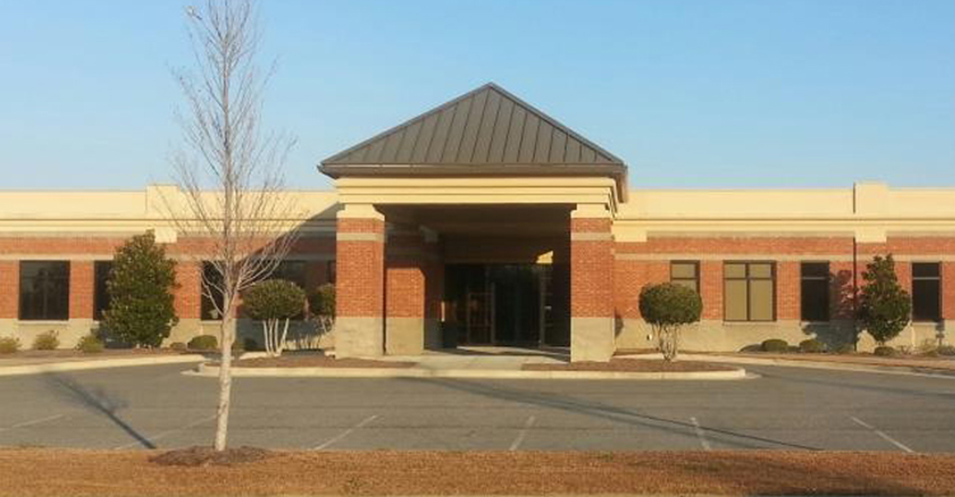 Our Expert Team Will Treat All Orthopedic Injuries Including:
Each Site is Equipped With: